I've been meaning to post these pics for over a week now. My brother and one of my friends (
demonalchemist9) and I did an Avatar cosplay group at Megacon weekend before last, and I thought the Avatar fans on my flist might enjoy seeing them. My bro and I dressed as Sokka and Katara (both costumes made by me, with a little help from
demonalchemist9 and
nessabutterfly), and
demonalchemist9 dressed as Toph.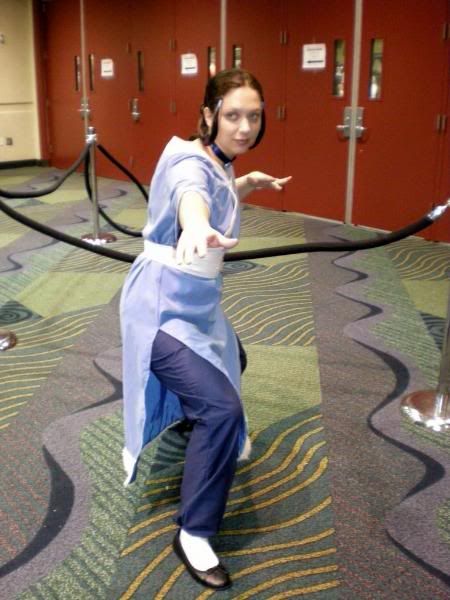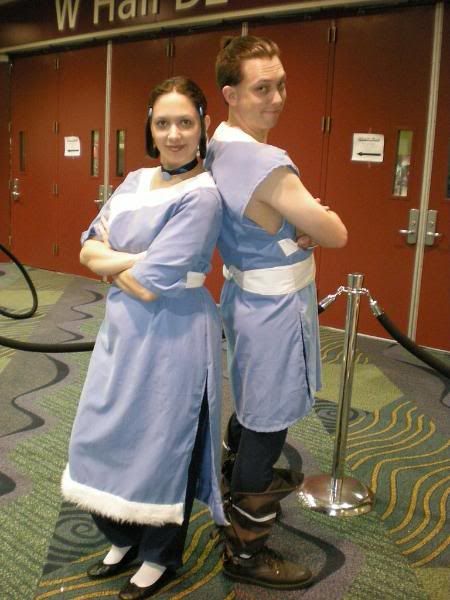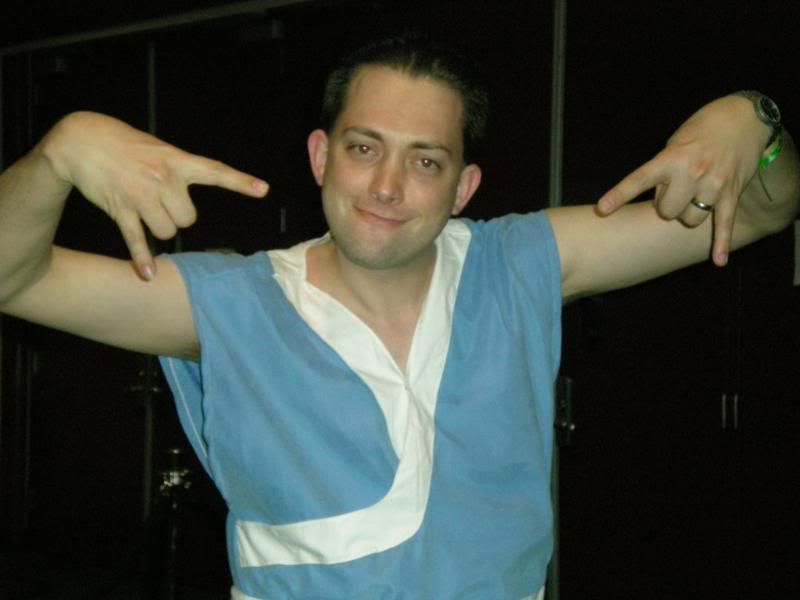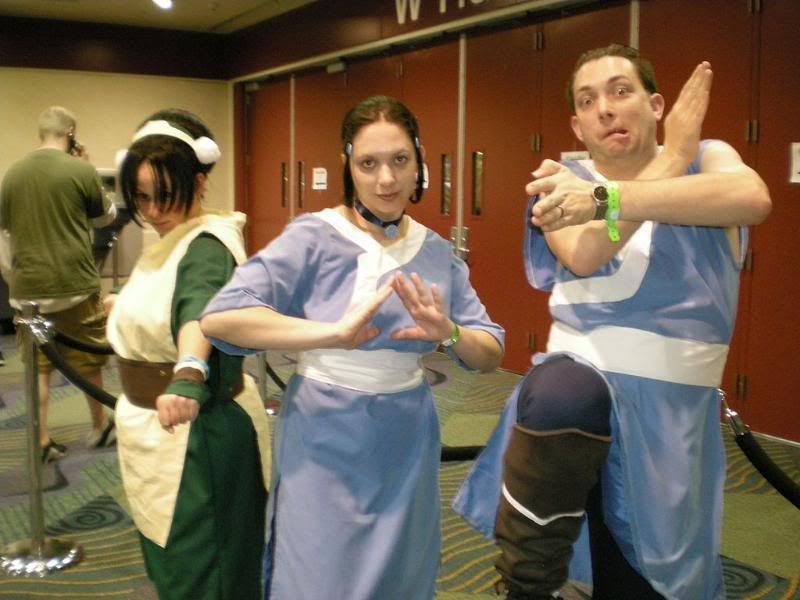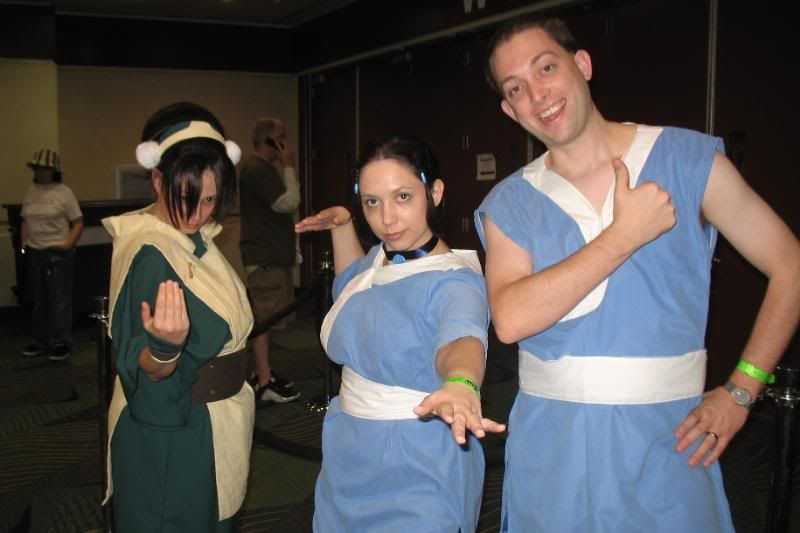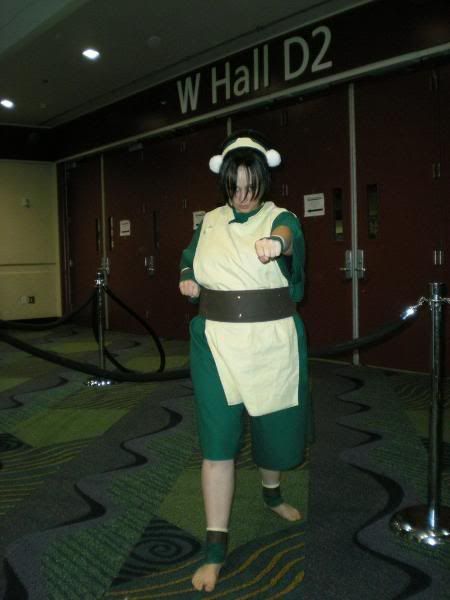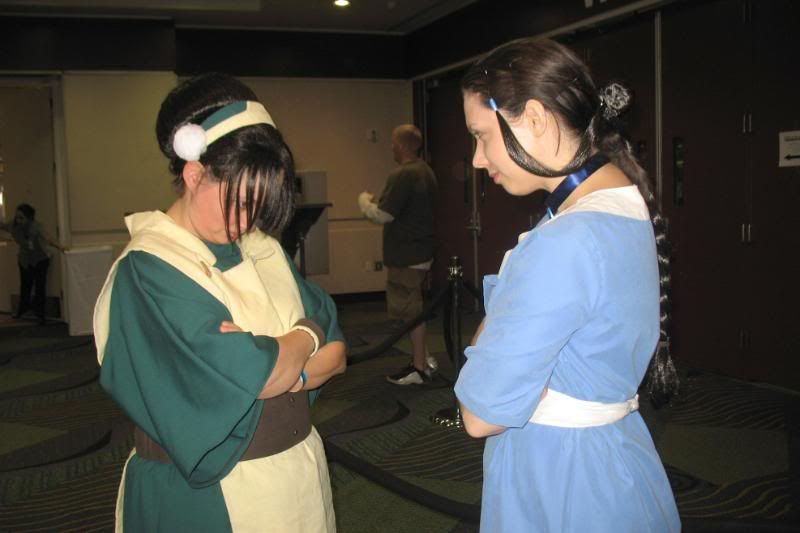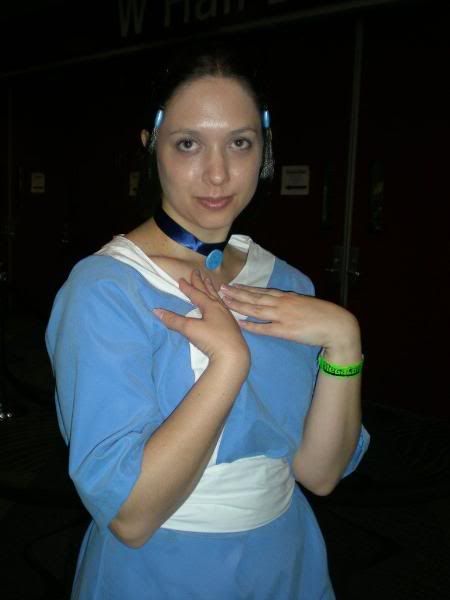 Katara: *sobs* I found my mother!!! (We ran into several other Avatar cosplayers, but this Kya cosplayer was very nice.)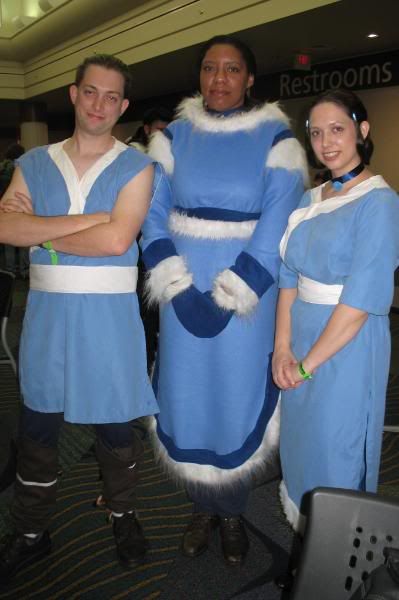 This year we got to do the "universal" costume contest rather than the anime-specific one; it was quite a different experience (not as technical or competitive).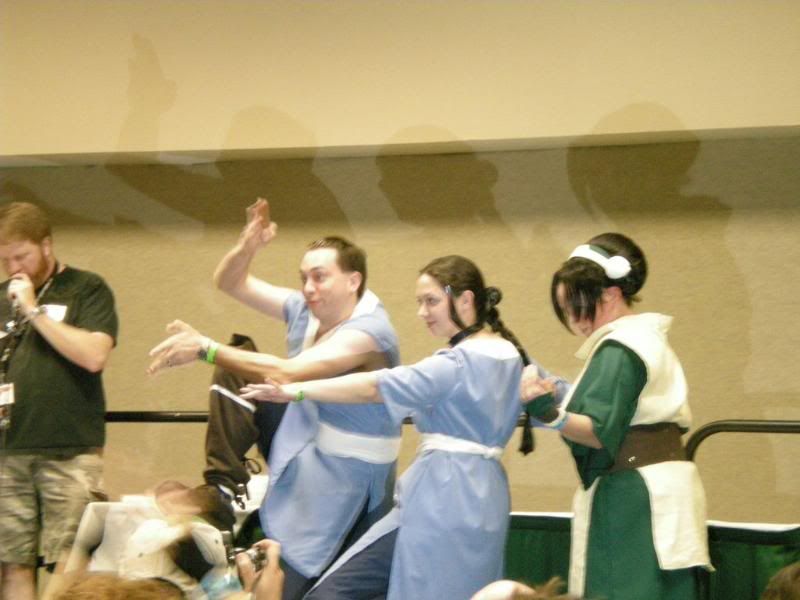 And here are a few other pics of me and my friends at Megacon:


Star Wars costumes: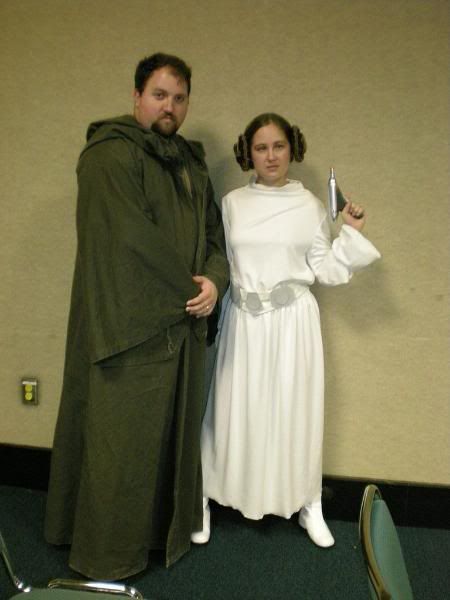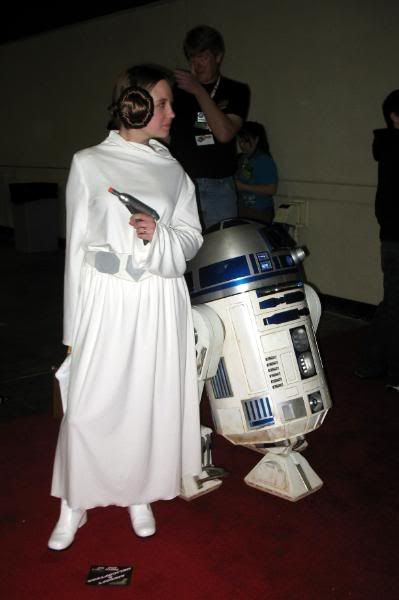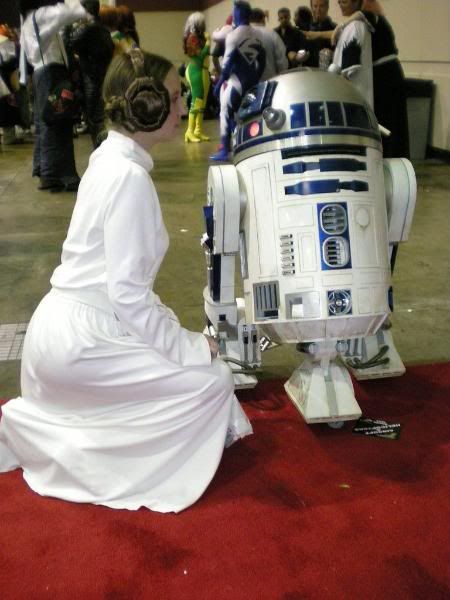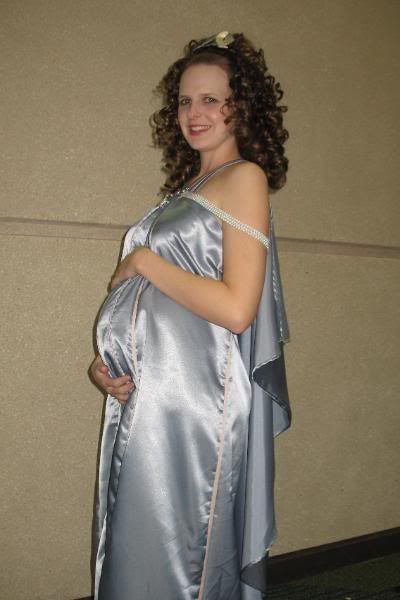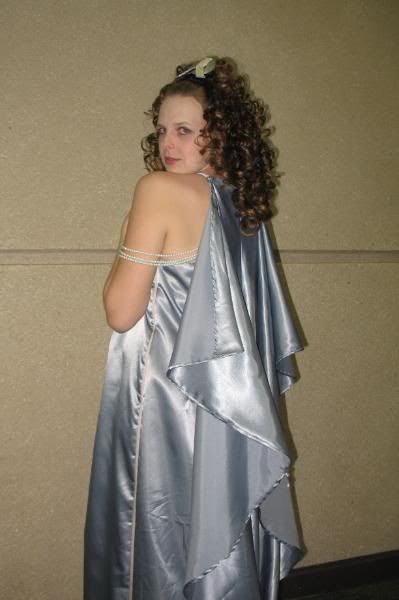 Rogue from The X-Men: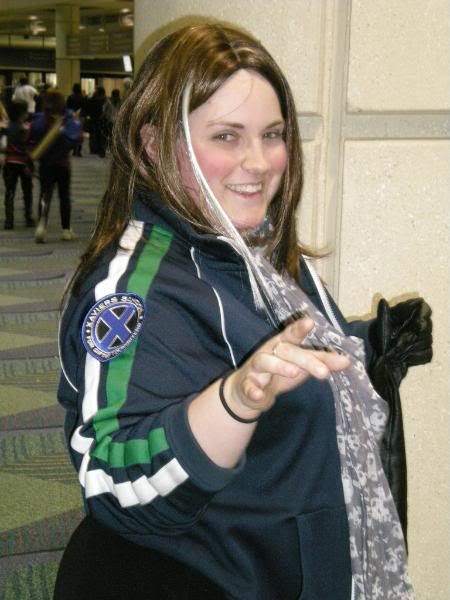 Just hanging out at lunch time: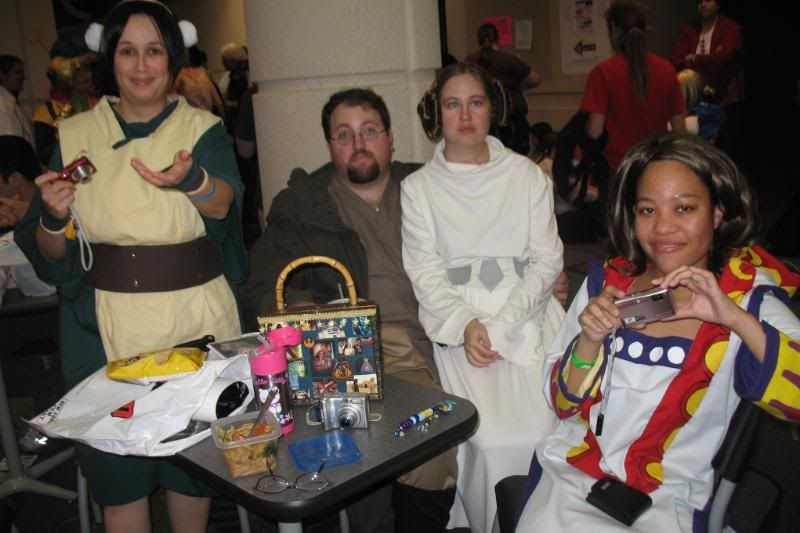 Mark and I wearing Schmendrick and Amalthea (The Last Unicorn) costumes that Vanessa made last year, posing with Peter Beagle, who wrote the novel, and Vanessa in her Neo Queen Serenity (Sailor Moon) costume: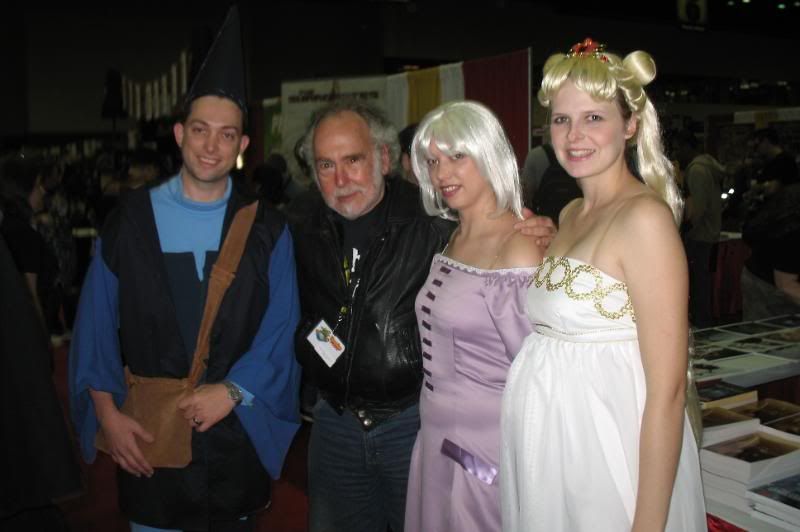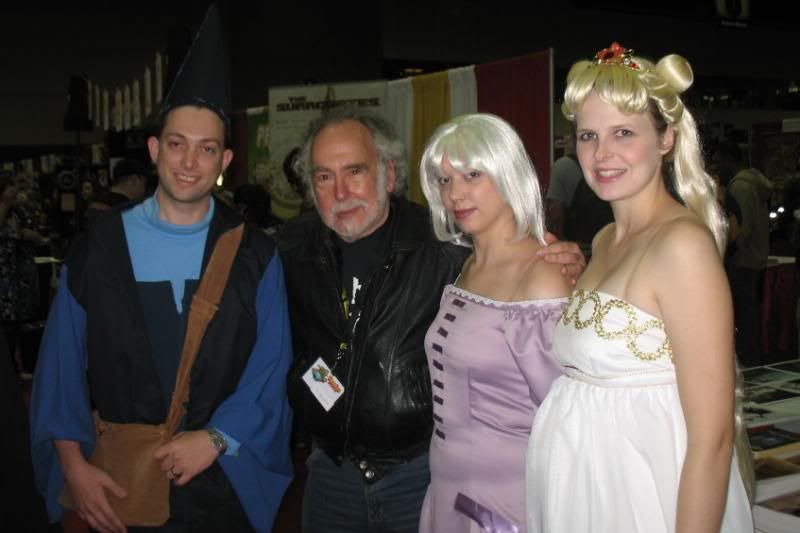 Also, we finally got access to pictures form a photo shoot we did at JACON last year done by Wasabi Anime. The photographer was fantastic, and these turned out to be some of my favorite cosplay pictures I've ever had taken:



nessabutterfly made this costume of Risa Harada from DN Angel (she sometimes wears Riku Harada, but skipped it at this con). Isn't the tailoring beautiful?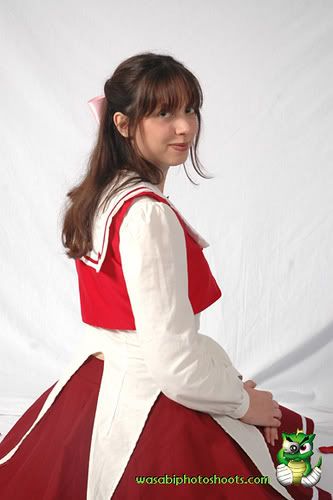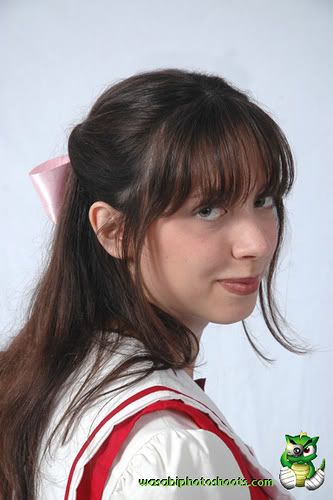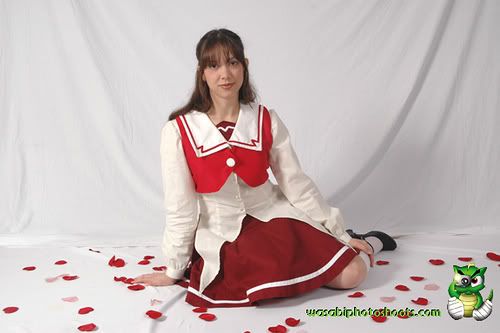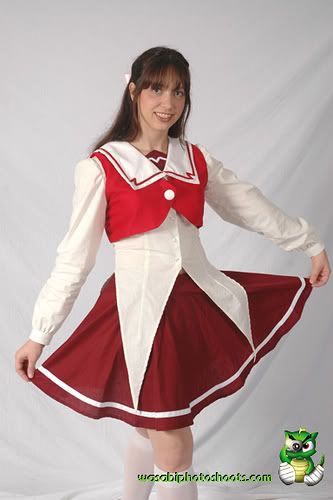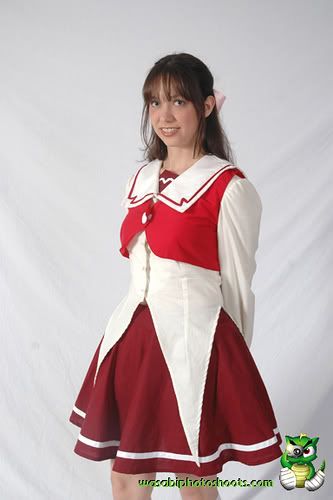 Rozen Maiden costumes (I made my Shinku costume, probably my most complex cosplay outfit to date):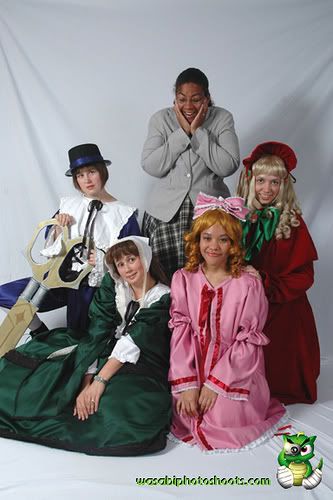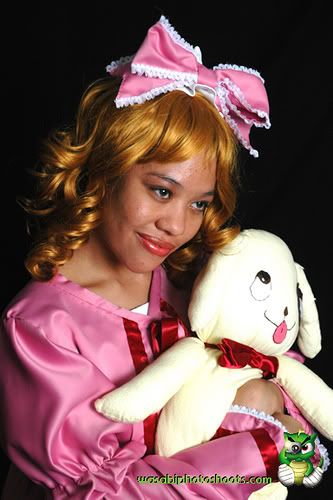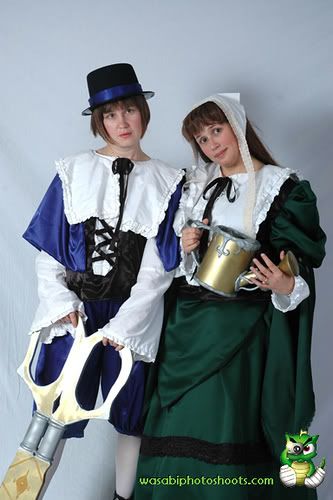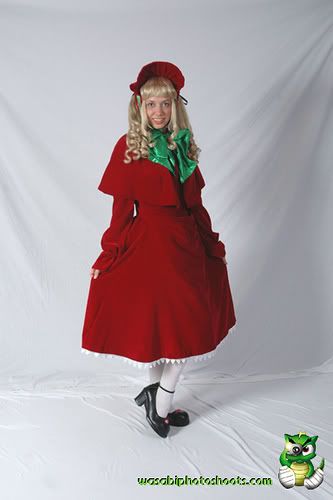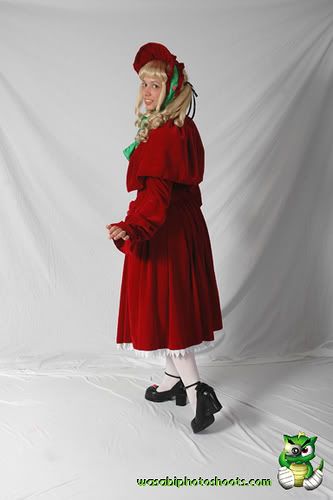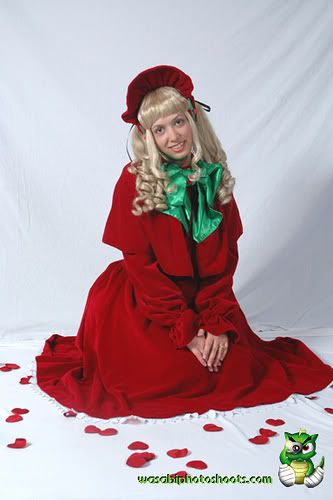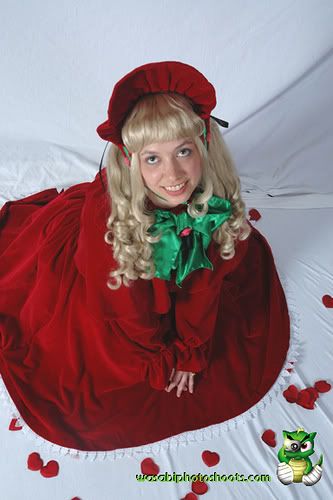 Sailor Moon costumes: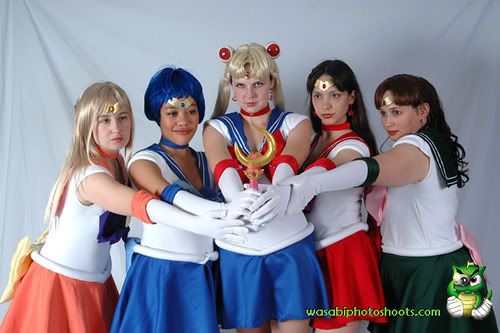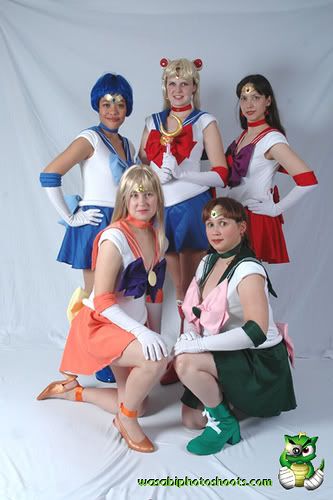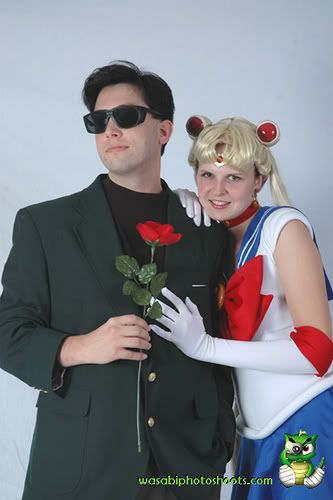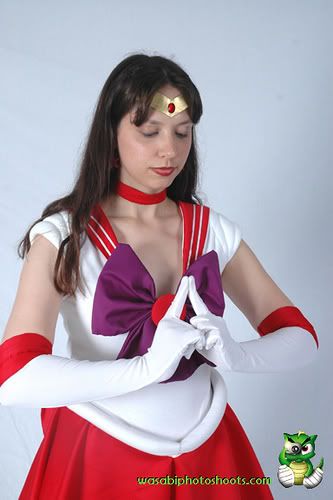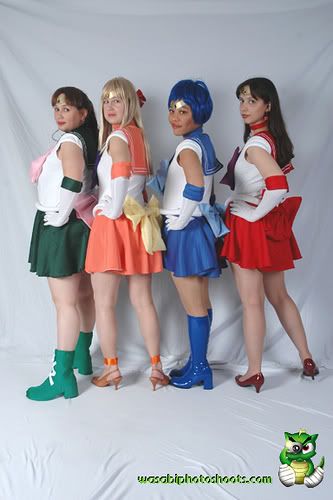 Also, some quick notes about my Avatar re-watch posts and Furuba chapter discussions:

I have not forgotten my Avatar re-watch posts! I've been very busy, and it's sort of ended up on the back burner, but I have another post 90% done and should be posting in the next few days, and I do plan to finish up the rest of the series (and the season 3 bonus features).

Also, I wanted to let my friends from RandomFandom.com know that I've pretty much given up on the Furuba chapter discussions. However, when I finish my Avatar re-watch, I do plan to make similar Furuba chapter reaction posts on my own LJ (picking up where we left off, with "Sorta Cinderella"), and I hope that the Furuba fans on my flist will read them and leave comments, so in some way the discussion will go on. I just don't see the point in continuing at RF.com anymore, when it seems like no one besides me and
umadoshi and maybe one or two other sporadic visitors was even reading the threads, much less commenting.

Joie